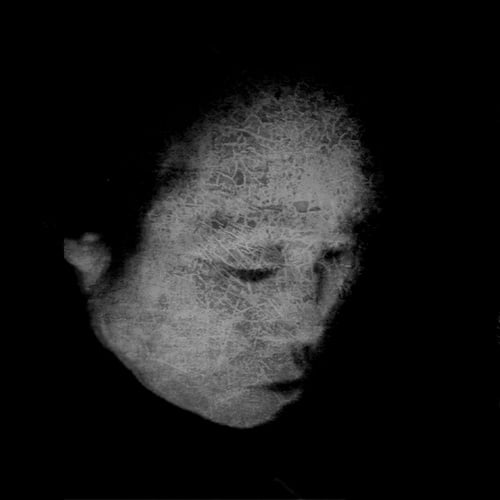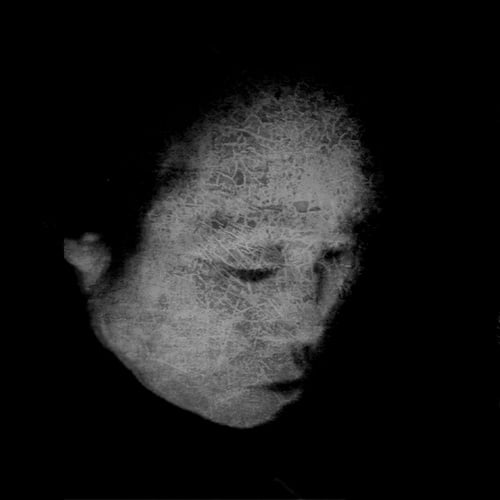 Moon Zero S/T (12" Vinyl / CD)
£15.00
Debut Album on 180g 12" Coke Bottle Green (limited edition) or CD.
A
1. Laika
2. Expanding Into The Time We Have
3. The Solipsist
B
4. Heritage Guilt
5. A Bevan Rotation
6. Nauru
Recorded at St George in the East Church, 2015. Mixed at The Moriaki Skyway, 2015.
Vinyl comes with MP3 download code
Black Vinyl sold out
Denovali Records 2015